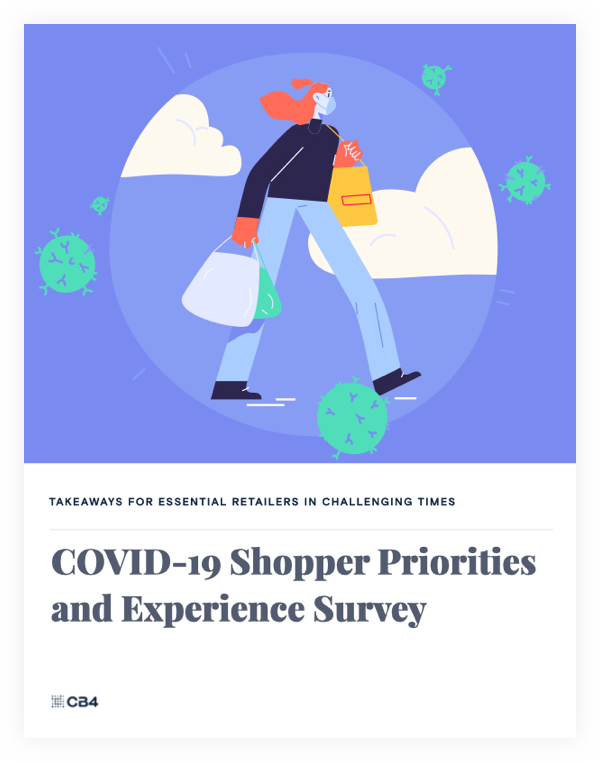 COVID-19 Shopper Priorities and Experience Survey
Retailers are working around the clock to ready themselves for ever-changing demand and foot traffic patterns as the COVID-19 health crisis unfolds.
We surveyed 1,108 shoppers in the US to learn how shoppers perceive their in-store experiences throughout the pandemic. This includes how well they feel that retailers are keeping them safe and rising to their needs during this unique and challenging time. 
Learn where in the country customer are most fearful of shopping in stores. 
Find out how media consumption affects shoppers' purchasing behaviors.
Discover what's really driving shoppers to choose one retailer over a competitor.